CBD is a miracle plant for a reason. It is a potent plant with very important health benefits. CBD is a cannabis extract that is known for its extremely effective benefits and advantages. It is now finding relevance as a huge upcoming industry. It is growing beyond leaps and bounds and can be found in multiple products and forms. It is even passing through a legalization bill for wider acceptance. It is being found in most health food stores, pharmacies, beauty products and in health supplements. It is being incorporated in multiple ways as edibles, honey, gummy bears, coffees and many more. CBD is all set to grow into a 3 Billion $ industry in 2 years time. It can relieve a long list of ailments like-
Pain
Epilepsy
Multiple sclerosis
Inflammation
Skin issues
It does not get users high as good products do not contain THC. Thousands of products are thus making their way to stores. Recent news that world anti-doping agency has removed CBD from banned substances makes it even athlete-friendly. Despite all this effectiveness, there is always a doubt as to what is better as a mode of CBD. One has to consider many factors before choosing what form of CBD intake is best for them. There are so many options available that it becomes tough to pick what is best for you.
Some factors while choosing the CBD carrier option:
Effectiveness
Time taken for cure
Way of delivery
Cost factor
Absorptive speed
The different ways to take CBD – All Explained
Vape Pens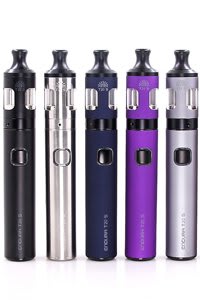 Vape pens or e-cigarettes are easy ways to get CBD. They use a vaporizer to heat up a small portion of CBD until it boils and one can then inhale vapor which is a very refined way of taking CBD. On inhalations, one gets the benefits of CBD through the nose and it makes one feel relieved immediately and devoid of pain.
| | |
| --- | --- |
| PROS | CONS |
| Enters bloodstream faster | May contain solvents in PG/VG |
| Best for immediate effects | Controlling dosing may be an issue |
| Less messy, easy to use | Long-term side effects unknown |
Tip for best results: Start with low doses and look for effects. If no positive relief, look for more dosage. Consult a doctor, when in doubt.
Tinctures and Oils (sprays and droppers)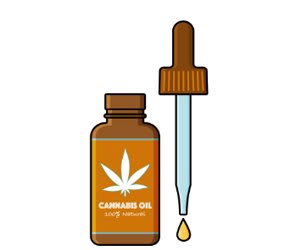 Tinctures are like oils that are taken by a spray or a dropper straight into the mouth. The CBD used here is concentrated and is extracted from Marijuana and is diluted with a coconut oil to improve overall taste. It is considered a pure form for ingestion of CBD. It can be taken in multiple forms and is highly potent.
| | |
| --- | --- |
| PROS | CONS |
| The quick method of absorption | Price could be expensive |
| Easy to use | Storage concerns |
| Controlled dosage | |
Tip for best results: Tinctures and Oils are more long-term use products. They should be stored in a cool, dark place for better results. One should try in small quantities to get an actual idea of product potency.
Topical Creams, Rubs, and Balms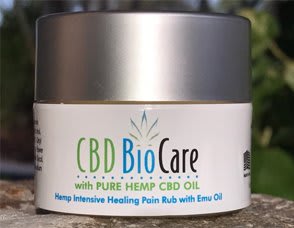 Topical products are those that can be rubbed directly and reduce pain, swelling, acne, inflammation, and soreness. It works on redness, rashes, and multiple problems. It is typically CBD extracts mixed with fat like MCT or beeswax. It allows for more spreading and easy application.
| | |
| --- | --- |
| PROS | CONS |
| Safer in the long term | Expensive |
| Easily spread and application | Some get no relief |
| Localized relief | Not for those with who like quick relief |
Tip for best results: Topical products work differently for different people. One should look at the dosage well before buying and then choose.
Pills and Edibles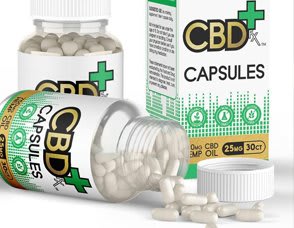 Pills and edibles can be considered as another way to take CBD in. It is easy to take and best for travel. Pills taste of earthy hemp but edibles such as gummies come in multiple varieties and colors. They are usually flavored and have a longer shelf life.
| | |
| --- | --- |
| PROS | CONS |
| Easy to use | Quite inefficient |
| Portable, travel friendly | Not very good absorption |
| Longer shelf life | Not quick relief |
Tip for best results: Pills and edibles may be a good solution if one does not look for immediate effects. It contains less CBD and may take time for digestion and eventual relief.
Get more stuff like this
Subscribe to our mailing list and get Latest updates
Thank you for subscribing.
Something went wrong.