The world is heading towards living organically. There is by no doubt a need for more natural healers that cure without much side effect. CBD wins in that aspect. CBD has been gaining applause for its role as a natural healer. However, those who are gluten sensitive may have certain doubts with regard to its use. This article is meant to dispel all your doubts.
What is CBD?
CBD can be explained as a byproduct of hemp or marijuana which is medically recognized as a healer for umpteen benefits. It has no THC and does not give a high to anyone. It is a beneficial product for anxiety, pains, inflammation and many other illnesses that are commonly faced by people. This Cannabinoid is legal and validly allowed in many parts of the world.
Is CBD Gluten-Free?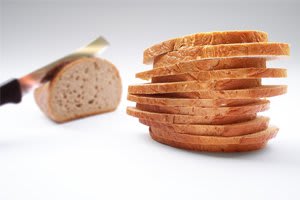 CBD is a non-psychoactive component that is gluten-free in its purest form. It is a healthy plant that has grown in the past years. However, CBD is a product of hemp. Hemp is often grown on farms in rotation with wheat. This may contaminate CBD. This does not guarantee that CBD has gluten. Traditionally, in its pure form, it does not. It all boils down to the-
What is Celiac Disease?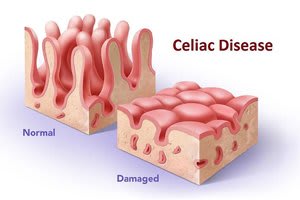 This is an autoimmune disease which occurs when the immune system of the body slowly kills off tissue in the small intestine on the introduction of gluten into the system. It can prove harmful of left unsolicited and can lead to death as well. One needs to consult a doctor and seek medical help in this case.
Symptoms
Rashes
Cramping
Smelly feces
Vomiting
Headaches
What is Gluten Sensitivity?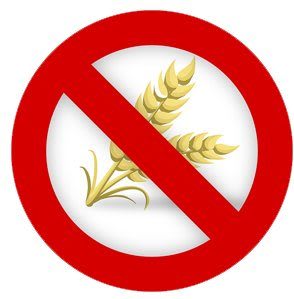 This is a self-diagnosed disease where one does have damage to the immune system due to the intake of gluten. One can have small bowel inflammation and damage along with intolerance for gluten. It can be characterized by adverse actions towards gluten. According to a survey, 0.5-13% people have gluten sensitivity.
Symptoms
Bloating
Diarrhea
Constipation
Difference between Celiac Disease and Gluten Sensitivity?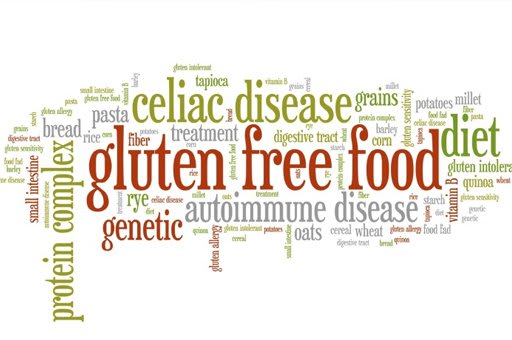 There is a huge confusion in these two terms among people leaving it very muddled. This article will dispel your doubts about that. A person with gluten sensitivity need not be celiac. That is non-celiac gluten sensitivity is very common. Celiac disease is a very extreme form.
| | |
| --- | --- |
| Celiac Disease | Gluten Sensitivity |
| A serious form of gluten intolerance | Milder form of gluten intolerance |
| Causes damage to the body | No long-term damage to the system |
| Can lead to cancer | Will not lead to cancer |
How do you know if you are affected?
If you have negative symptoms post consumption of gluten, you are surely either allergic or sensitive. To identify whether you have celiac disease or gluten sensitivity, you need to run a blood test and a series of other tests by doctors. Post-diagnosis, one can move to a gluten-free diet if need be. One should, however, receive proper medical help for correct diagnosis.
The Ultimate Guide to Gluten-Free CBD Products
CanaGel Hemp Oil Gel Melts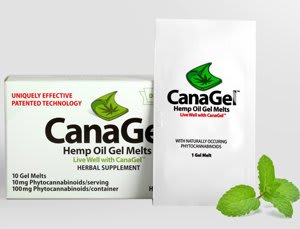 Buy Now
These are hemp oil edibles and chewable that just melts in your mouth. It is convenient and gives you all the rich benefits of CBD in a unique manner. It dissolves slowly to enter into your system and give maximum results. This effective product is a herbal supplement that is gluten-free.
Price: $39.99
Diamond CBD's Flavored Hemp Oils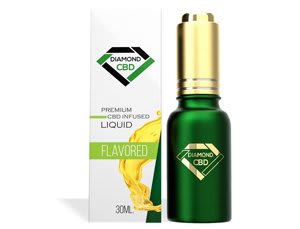 Buy Now
Diamond CBD hemp oil is gluten-free and can be used in multiple ways, it can be vaped, taken topically or used in a cream. It comes in many flavors like bubblegum, watermelon etc. It suits all body types and is a very effective premium product.
Price: $19.99
Remedi Nighttime CBD Organic Gummies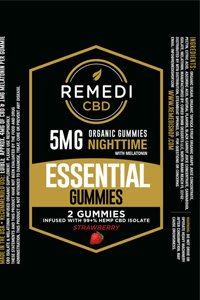 Buy Now
These are gluten-free products that have sugar in them in high quantities. Each gummy has almost 5 mg of 99% pure CBD of CBD isolate. They come in a berry flavor. Each edible contains melatonin as well. They are fun treats that are also gluten-free and consciously work to get a better relief.
Price: $5.98
CBD Crystal Dabs by Diamond CBD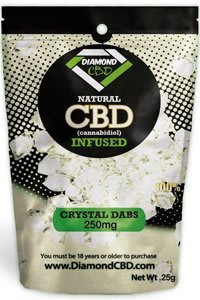 Buy Now
This is a CBD oil isolate product with 99% CBD concentration. It is raw, crystallized and can be used in many ways. It can be vaped, used as oil by mixing, added to creams and added to liquids and foods. It is similar to wax and is made in the USA.
Price: $29.99
Diamond CBD Biotech CBD cream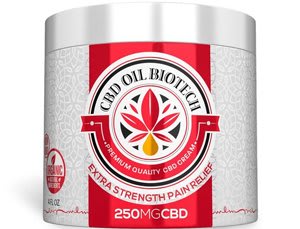 Buy Now
This is a premium quality gluten-free cream that has extra strength against pain and has menthol and hemp oil. It is CBD oil with menthol and is a perfect pre or post workout pain relief rub. It has natural CBD which makes it effective.
Price: $49.99
Get more stuff like this
Subscribe to our mailing list and get Latest updates
Thank you for subscribing.
Something went wrong.