Hemp Oil is the extract of hempseeds and is processed after cold-pressing hemp seeds. It is clear green oil that has a nutty flavor. It is made from pure seeds and does not have THC which is a psychoactive component. Hemp Oil has numerous health benefits and cures many distinct problems. This oil is cold pressed and is healthy to work for umpteen benefits. It is reported to have many benefits for skin, hair, mental health, physical stress, and others. Hemp seed oil or hemp oil is different from CBD oil in what raw material that is used.
What are the Benefits of Hemp Oil for Skin?
There are many skin care benefits one gets from using Hemp seed oil. Some of them are:
Moderates Oil Secretion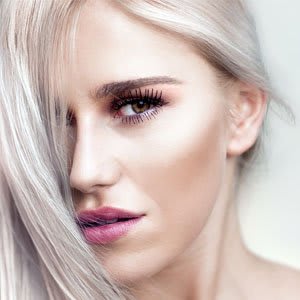 Hemp oil moisturizes your skin without clogging any pores. It can balance oily skin and hydrate it thus regulating skin's oil production.
Prevents Dry Skin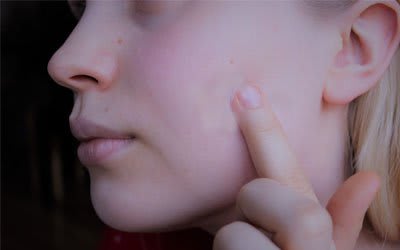 It despite cleaning extra oil does not dry your skin out. It does not clog pores and helps reduce acne. It has fatty acids that create a barrier that protects your skin.
Facial Cleanser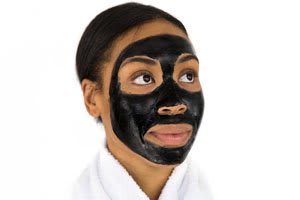 Hemp oil dissolves stale sebum and removes dirt, grime, and pollution. It is the best cleanser and one can simply massage it on your face for best results.
Alleviates Atopic Dermatitis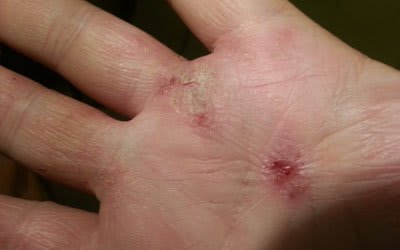 Hemp oil is omega 3& 6 fatty acids rich oil that soothes dermatitis. It cures itchy skin, dryness and works to cure dermatitis.
Heals Eczema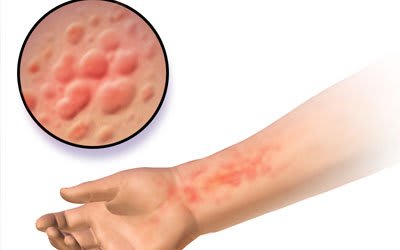 Hemp oil soothes irritated skin from its painful, itch, dry nature and calms the inflamed, red patched. One can add essential oils of preference to make it more fragrant. It helps relieve eczema in the long term.
Softens Skin and Rough Patches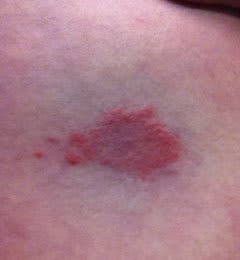 Hemp oil has healing sebum which makes it a great emollient. It has rich essential fatty acids that seal moisture and rehydrate dry, dead patches. It helps in knees, elbows, heels and other rough areas. You can add it to moisturizer, shea butter to make it more lubricating and nourishing.
Prevents Premature Aging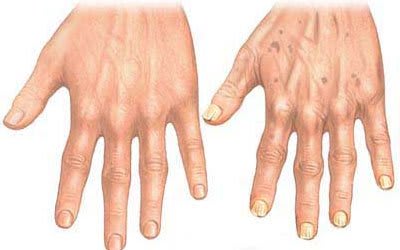 Hemp oil has rich anti-oxidants that work as a powerful anti-aging ingredient for a wrinkle-free skin. It smoothens skin and improves elasticity and boost water retention properties which keep skin youthful and supple. It has amazing toning properties that prevent skin from sagging.
Helps alleviate Acne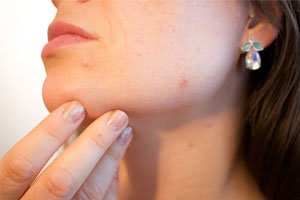 A masked benefit of Hemp oil is how it heals acne. It has a comedogenic rating of 0 and so it is a natural astringent. Also, its high omega fatty acid content builds up prevention capabilities making it an effective oil.
Prevents Psoriasis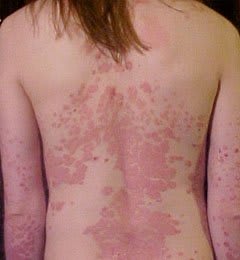 Hemp oil helps reduce psoriasis and calms itchy psoriasis patches. It can even be added to the diet to fight psoriasis. It fights inflammatory conditions and psoriasis to soothe and moisturize dry skin.
How can you use Hemp Oil Effectively?
This is direct use to get immediate relief on the skin. A patch test is however recommended.
In Association with Another Oil
Another way to take hemp oil would be to combine it with another soothing oil to create a potent concoction for best results.
Hemp Oil can be consumed orally and used in recipes. As there are less risk and many innate benefits of internal combustion, it is a highly preferred method for consumption. It is recommended to take advice from the doctor though in case of any prevalent existing medical issues.
What are the Possible Side Effects?
Hemp oil is very beneficial and is safe for most people. It is a natural product that does not have THC or psychoactive components. When used topically, some may face issues like mild irritation, a patch test is thus recommended. The possible side effects include-
Digestive issues
Heart patients can face coagulation issues
Mild headaches
Irritation due to smell
Final Thoughts
The benefits of hemp oil for skin are many and this just affirms how certain myths are not being trusted more than scientific sources. It is safe, moisturizes and heals skin from inside out, clears your acne and removes clogging. The benefits can be harnessed for the more clear skin as it is THC free, safe and has natural boosters that make you look your best naturally.
Get more stuff like this
Subscribe to our mailing list and get Latest updates
Thank you for subscribing.
Something went wrong.